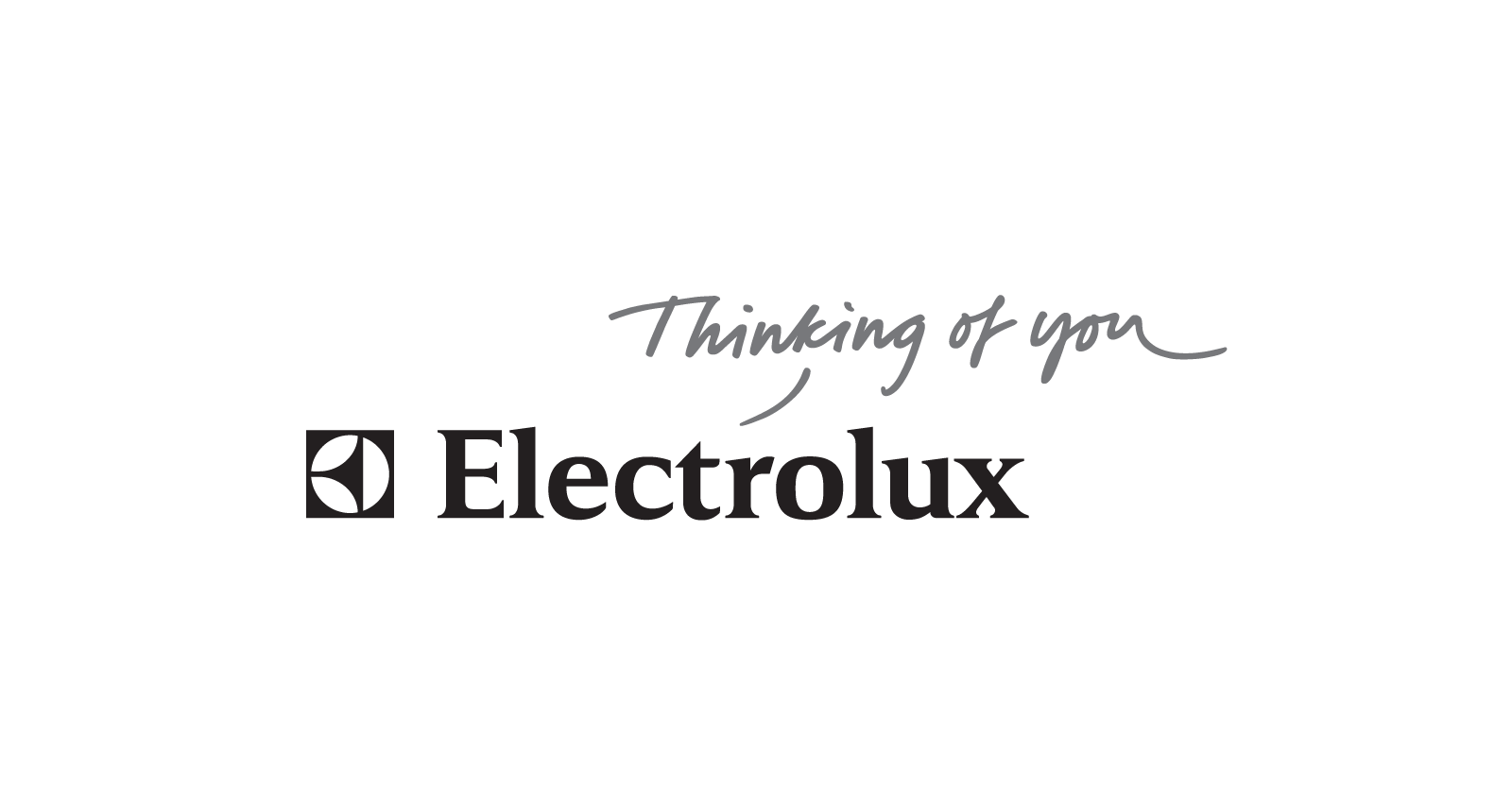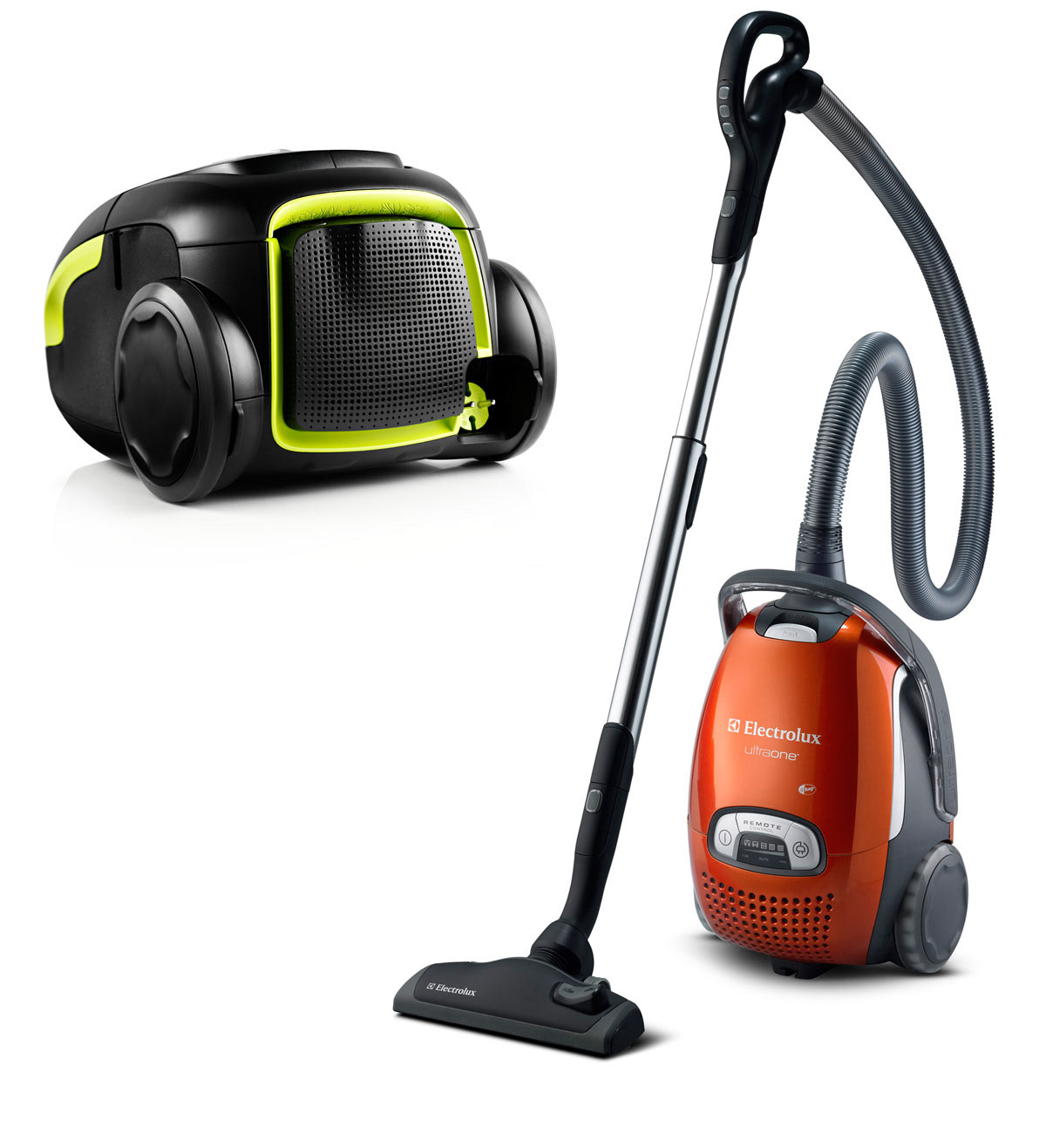 Mood board



This mood board was basically the result of our shape analysis. What we found out during the study was that the real point of interest was to aim beyond the actual shapes. We started to list the feelings and meta products of Electrolux's design which finally ended up to this mood board.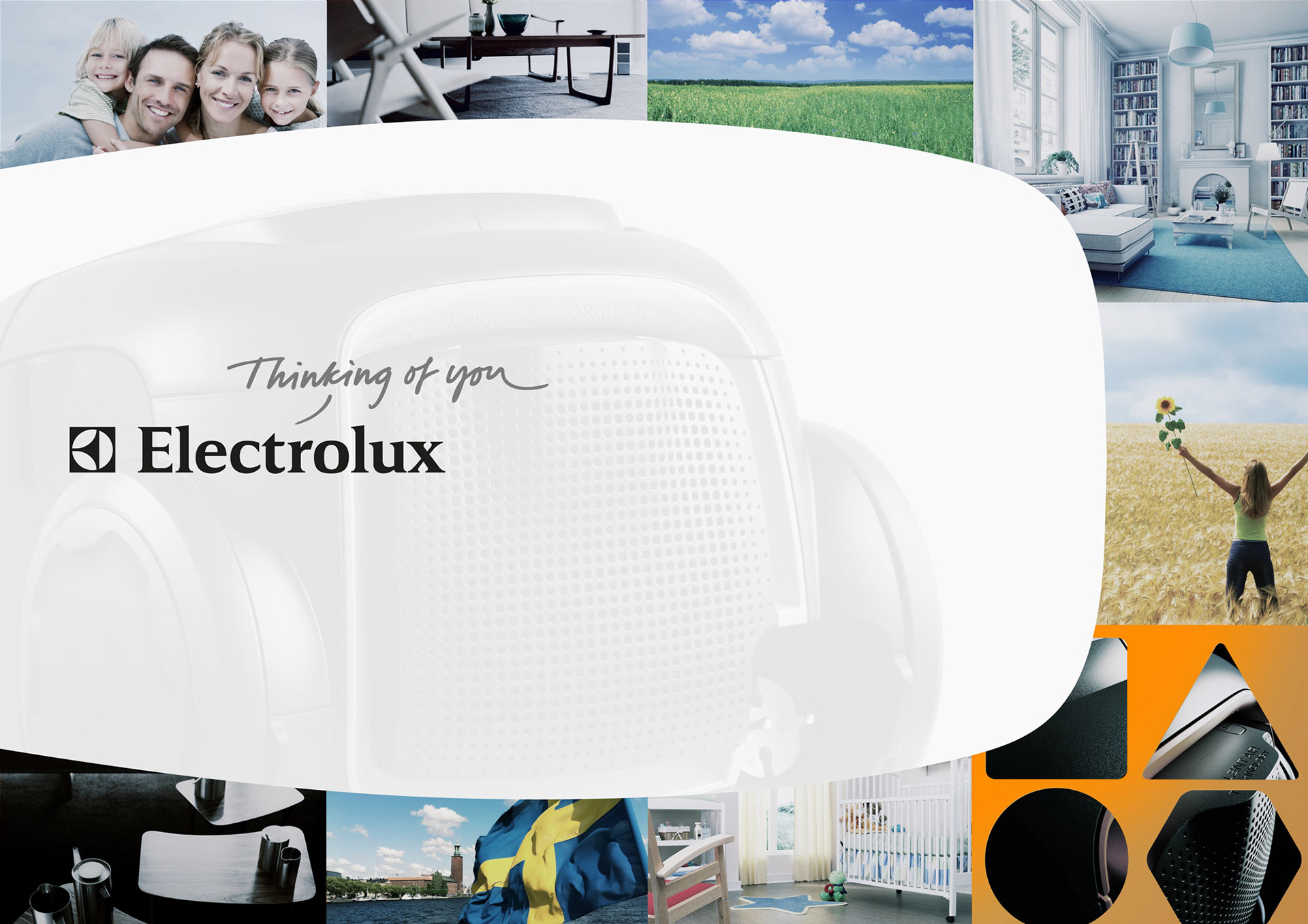 Shapes and sketches


The inspiration and main platform for ideation and sketching was the mood board. The triangular shape was inspired mainly from the fact that a circular robot vacuum has a hard time to clean corners which are most often dirtiest. The top of the vacuum is a mix of some old traditional lines combined with new and fresh lines.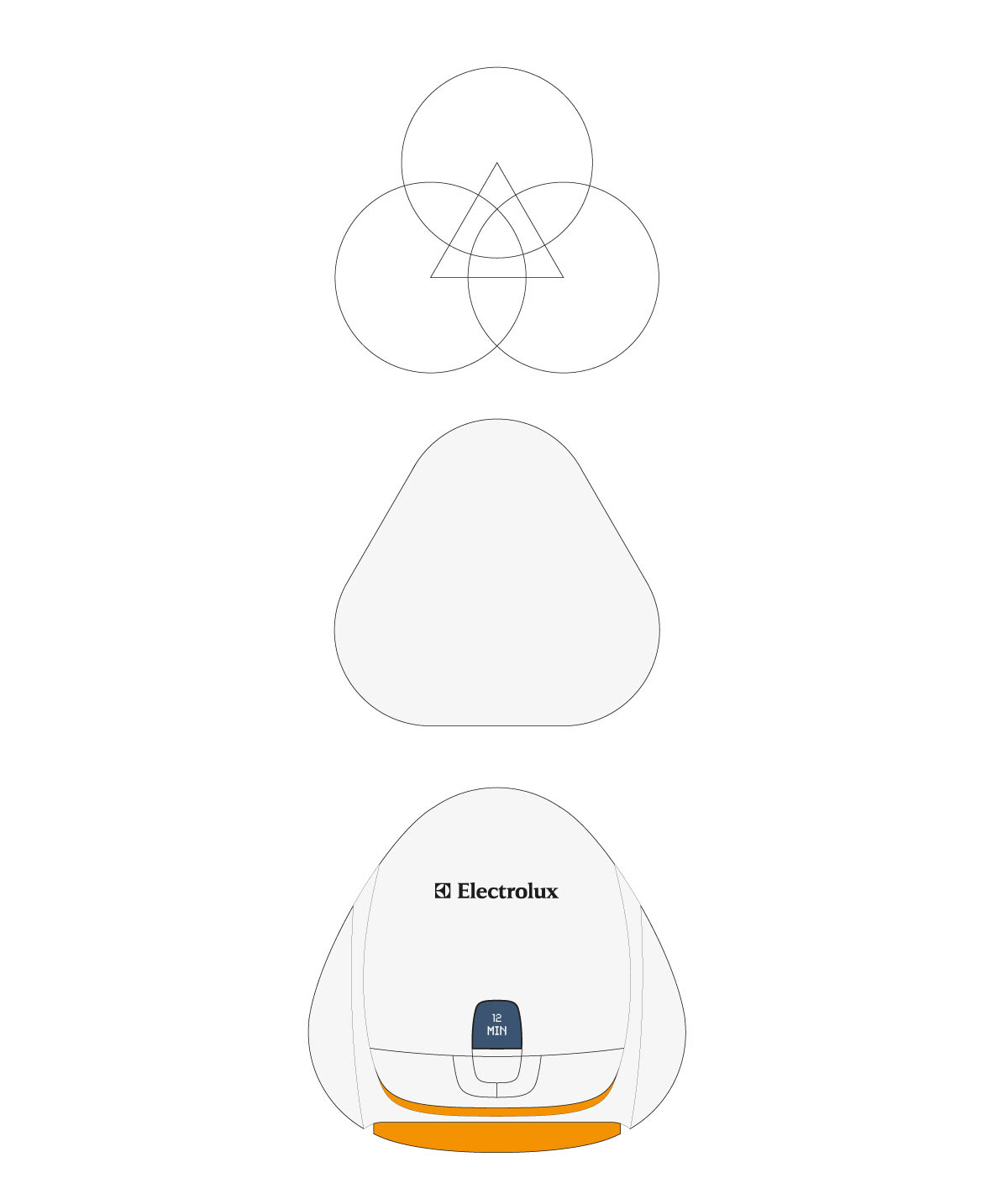 Clay model

To really be able to feel and see the shape we made a clay model using different techniques to reach our goal. This phase was still a really creative time through out until it was finished. The clay model was used as a sort of 3D sketch and we played around a lot to experiment.
At last we used a 3D scanner to import the clay model as a mesh.

 Prototype

The mesh from of the clay model was used as a guide to create high quality surfaces in Alias Automotive which were exported to different manufacturing operations. 

The main body was made of plastic which needed an exact core to be shaped after. This core was milled from two different pieces and then put together.
The plastic was cut into pieces by hand in order to create and illustrate nice and clean slit lines. 

The back part was made with a 3D printer to achieve the high precision that was needed for the pieces to fit correctly. 




 The final result

After a lot of decisions and hard work this was what we came up with.  All these product pictures are real photographs of the prototype.